Paper Cups

---

| | | |
| --- | --- | --- |
| Excuse our appearance. This page is under construction. Thank you for patience. | | |






Recycling For Charities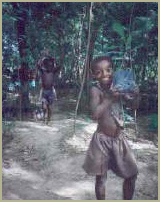 Recycling saves 95 percent of the energy required to make aluminum from ore.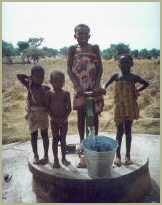 If the recycling rate were to reach 80% at the current level of beverage container sales, nearly 3 million tons of greenhouse gas emissions would be avoided. This is equivalent to taking nearly 2.4 million cars off the road for a full year.

U.S. Beverage Container Recycling Scorecard and Report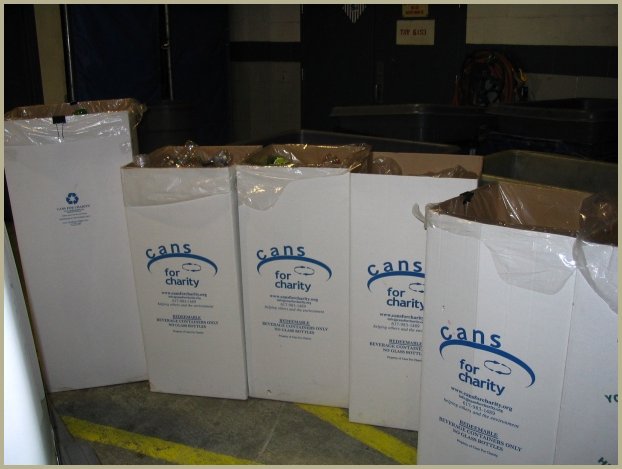 In 1972, 53 million pounds of aluminum were recycled. Today, we exceed that amount weekly.