Some of the businesses who have supported our recycling for charity efforts.
---
Acquia, Inc.
Aileron Therapeutics, Inc.
Aim Mutual
Allen & Gerritsen
AMP Agency
Aramark
Artisan Pharma Inc.
Audax Group
Autodesk
Avenue100 Media Solutions, Inc.
Avedro
Bind Biosciences
Boston Biomedical Consultants, Inc.
Boston Consulting Group
Boston Insurance Brokerage, Inc.
Boston Properties
Braver P.C.
Brennan, Dain, Le Ray & Wiest, P.C.
Broadway Real Estate Services
Brody Hardoon, Perkins and Kesten
Brown Brothers Harriman
Brown, Richardson & Rowe, Inc.
Building Impact
Bullhorn, Inc.
Capital One
Carat Fusion
CareScout
Carbonite
CB Richard Ellis of New England
Center for Management Research
Center Watch
Cerulean Pharma Inc
Cetrulo & Capone, LLP.
Charles River Ventures
CloudSwitch
Clough Capital Partners, LP
Columbia Management Group
Comerica Bank
Commonwealth Capital
Community Builders
CourseAdvisor
Covidien
Cue Ball Group
Deloitte Services LP
DiCicco, Gulman & Company LLP
DMJM Harris - AECOM
Downer & Company
Eagle Investment Systems
Eagle Investments
Edison Schools Inc.
Emerson Investment Management
Environmental Resources Management
Equity Office
Faber Daeufer & Rosenberg PC
Ferriter Scobbo & Rodophele PC
Fidelity Real Estate Corp.
Foley Hoag LLP
Furniture.com
General Investment & Development
Genetix Pharmaceuticals, Inc.
Genocea Bioscience
GenPower
Global Enterprise Technologies Corp.
Goodwin Procter
Grandbanks Capital
Grasshopper
Grassvalley
Harvard Pilgrim Health Care
Hemenway & Barnes, LLP
Hinshaw & Culbertson LLP
IDC
Institute for Healthcare Improvement
Iprospect Inc.
Iron Mountain
Jefferies Broadview
Jones Lang LaSalle
Jones Lang LaSalle 21 Custom House Street
Jones Lang LaSalle 99 High Street
Joslin Diabetes Center
KSP Financial Consultants
L.E.K.
Lewis PR, Inc.
Lourie & Cutler, P.C.
Michael Page
Miltenyi Biotec Inc.
My Perfect Gig
Name Media
The Nielsen Company
New Boston Fund, Inc.
New England Office Supply
Nexage, Inc.
Next Street Financials
North Bridge Venture Partners
Northland Investment
Nutter
Pembroke Real Estate
Perfit Gig
PermissionTV
Pine Manor College
Polaris Ventures
Posternak Blankstein Lund
Publishers Circulation Fulfillment, Inc.
Racepoint Group and Digital Influence Group
Reed Business Information
Richard White Sons
Ropes Gray LLP
Sapphire Technologies
Salary.com
SEI Engineers
Star RF, Inc.
StreamServe
Stroz Friedberg
Symantec
T3 Advisors
TA Realty Inc.
Tamale RMS (Advent Software, Inc.)
Tempo Pharmaceutical
The Kerdan Group
The Nielsen Company
Tocci, Goss & Lee, PC
Todd & Weld LLP
Tom Snyder Productions
Universal Technical Institute
University of Massachusetts
Vantage Partners
Verastem
Vestmark
Voxware, Inc.
William Rawn Associates, Architects, Inc.
World Trade Center

Contributions from Individuals
John Kearny - IT, Web & Database
Development, and Chief Technical Advisor
Michael Henderson - Graphic Design
Brigitte Balogh - Graphic Design
Sudeshna Das - Graphic Design
Mark Breeden - Graphic Design
John O'Brien - IT/Computer Refurbisher
Phil Czapla - IT/Computer Refurbisher
Peter Draymore - IT/Computer Refurbisher
Mark Adamo - IT/Computer Refurbisher
Andrew Smith - IT/Computer Refurbisher

Contributions from Institutions.
The Community Youth Alliance
The Concord Youth Civic Leadership Program
The May Institute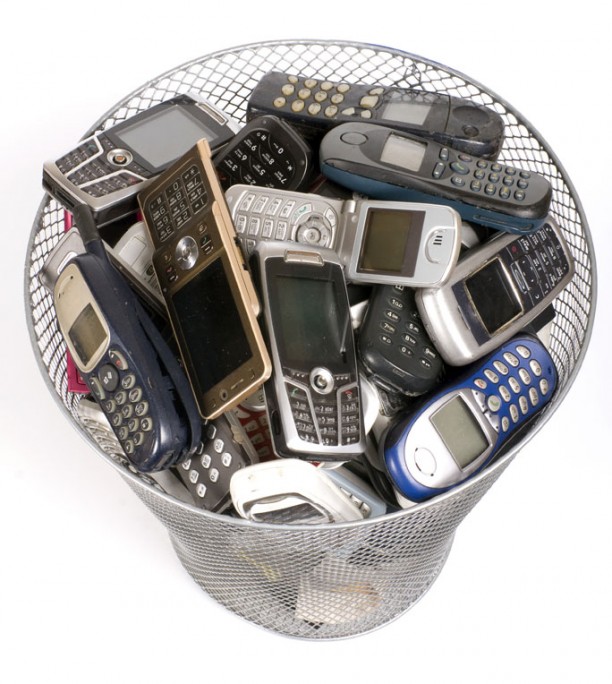 Recycling saves 95 percent of the energy required to make aluminum from ore.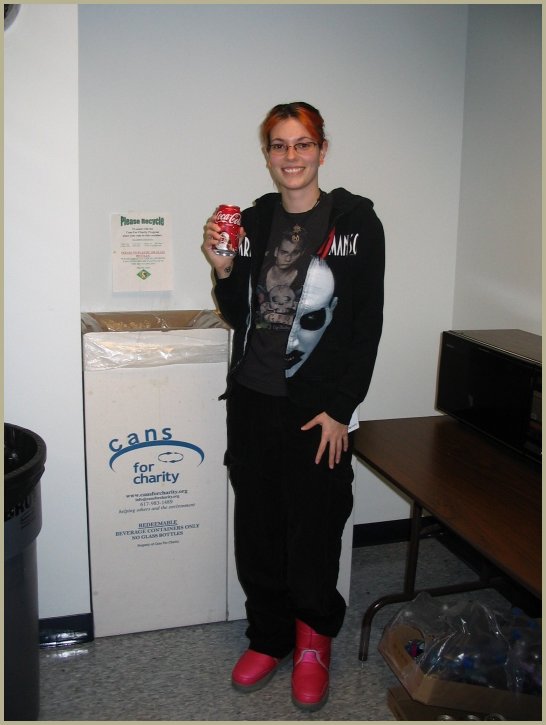 In 1996, aluminum companies saved the equivalent of over 18.4 million barrels of oil ! or 10.8 billion kilowatt hours. This represents enough energy to supply the electrical needs of a city the size of Pittsburgh for about six years.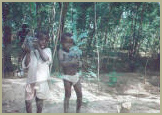 In 1972, 53 million pounds of aluminum were recycled. Today, we exceed that amount weekly.